AESTHETIC BODY SURGERY
With excessive weight gain or loss or advancing age, the body loses its flexible structure. In order to make the person's body more beautiful and proportional, body aesthetic operations are applied. Aesthetic body surgery; tummy tuck, arm stretching, liposuction, vagina aesthetics, upper leg stretching services.
As Estetica Istanbul, we welcome you with our specialist doctors for your body aesthetic operations in Turkey; We include your hospital stay during the operation and hotel accommodation after the operation in our package.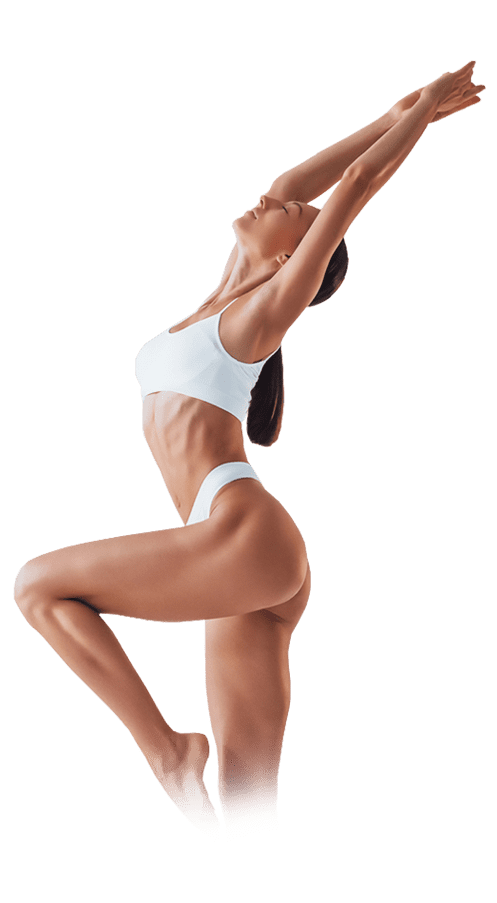 WE ARE HERE TO CONSULT YOU