AESTHETIC BREAST SURGERY
Breast Aesthetics is the general name given to surgical breast operations applied to improve the deformed or genetically existing shape of the breasts as a result of developmental problems and significant weight loss. Breast aesthetics, also called oncoplastic surgery, when planned together with breast cancer surgery; It includes all breast augmentation, breast reduction, breast lift and gynecomastia operations.
As Estetica Istanbul, we welcome you with our specialist doctors for your breast aesthetic operations in Turkey; We include your hospital stay during the operation and hotel accommodation after the operation in our package.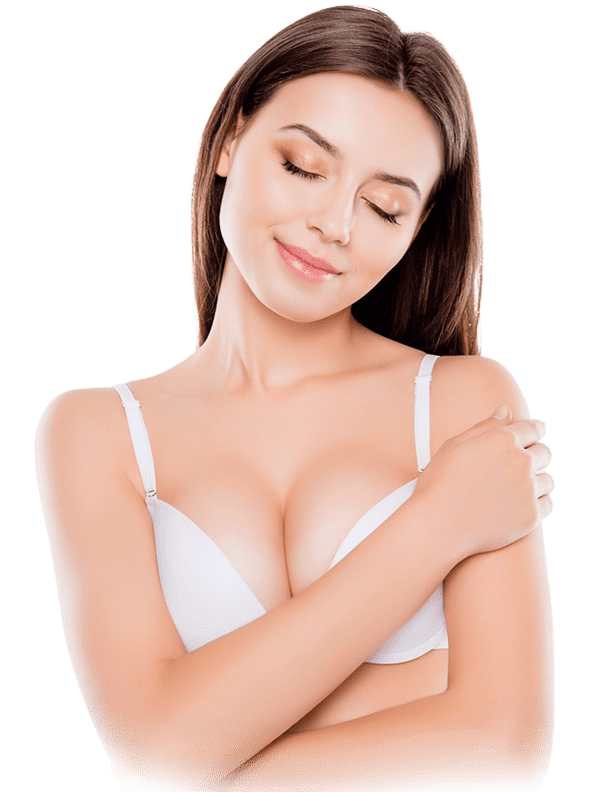 WE ARE HERE TO CONSULT YOU